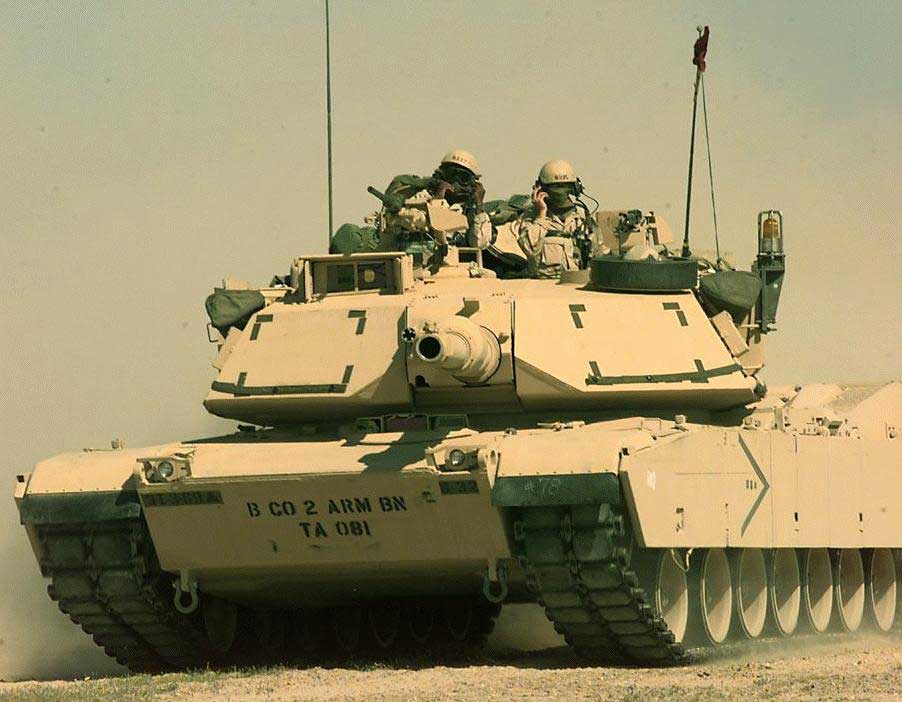 If there's a silver lining in this Israeli mess in Southern Lebanon it's that this will be another knife in the heart of the Rumsfeld war doctrine and the neo-con fantasy of no fuss, no muss warfare.
Israel fought a Rumsfeld war. They set aside their heavy tank forces and sent in the air force. Ground forces were limited to special forces and seizures of a few key points. Air force targeting relied on intelligence. The result? Israel's worst defeat on the battlefield.
The Rumsfeld approach to war is an engineer's approach to a human problem. The idea is to rely on air power which is fed targets by intelligence and by small ground force probes. The approach is casualty-averse and hopes to minimize what we charmingly refer to as collateral damage. It worked pretty well in Afghanistan. But the bad guys adapted as bad guys will. That's why the greater wisdom was in the Powell Doctrine of overwhelming force. Rumsfeld assumes a world where the problem is essentially mechanical: use this screwdriver and that wrench, apply this precise amount of force, waste no effort, maximize efficiency. The Powell Doctrine assumed that sometimees things go wrong, and when they do you need more not less, general not specific. Rumsfeld hoped to wield a scalpel. Powell preferred the sledgehammer.
Time to dust off the sledgehammer, as the Israelis to their belated credit, have now figured out. Mr. Rumsfeld of course never did accept reality. He clings to his mechanistic, simplistic, engineer's view of the world even now. And now in Iraq it's too late for the sledgehammer.
The unstated aim of the Rumsfeld approach is to make war more do-able. To de-evil war by using surgical precision to kill only bad guys and hurt no one else. Like so many bright ideas it sounds great in the Power Point presentation. By making war quick and bloodless, precise and finely-tuned, we could have a lot more, smaller, easily-managed wars and use this efficiency as a force multiplier.
Unfortunately, war is never going to be an engineering problem. The enemy will never be a machine, he will always be smarter and more adaptive than we'd like. Intelligence will never be as good as we need it to be. Could there be a more favorable intelligence environment than Israel had in southern Lebanon? And yet their targeting and their estimates of Hezbollah strength were useless.
The Rumsfeld doctrine is dead. Rummy may not know it, but his generals surely do. The next time the Pentagon has to go to war the generals will remember Iraq and recall southern Lebanon, too, and they will stand up like men and demand the troops they really need. And then, because they will have learned from the disaster of the Rumsfeld years, they'll demand three times as many as that. The next open war we fight will be under the Powell Doctrine.